PACM 27th Anniversary Celebration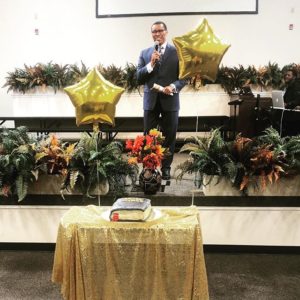 Celebration of Life…They All
Matter
DWE 2018 – Dance Worship Experience
PACM Men's Deep Sea Fishing Trip 6/2018
PACM Children's Easter Egg Hunt
New Years Eve Celebration – PACM Got Talent Show!
Christmas Eve Celebration 2017
CONGRATULATIONS TO THE TEACHER OF THE YEAR 2017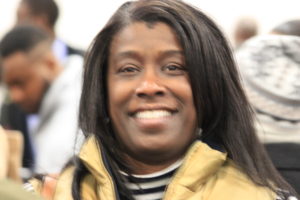 GUEST SINGER: DO Jones blessed us with her beautiful songs of worship! Thank you Ms. Jones!
The Bethesda House Service
PACM
Garden Ministry – Join us!
NEW MEMBER CELEBRATION! Welcome Home New Members…We Love You!

CHILDREN'S CRAFT DAY 2017
DWE 2017 "Dance Worship Experience"